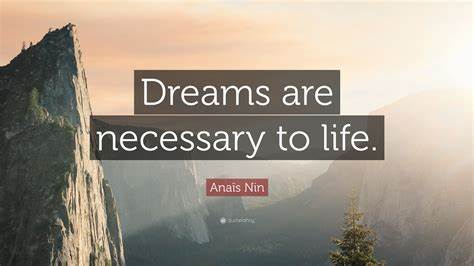 One of the most important things I believe every person should do is take the time to establish a Personal Constitution.
A Personal Constitution is a document that embodies the system of fundamental principles by which a person commits to being governed.
Establishing a Personal Constitution is a simple process. All you need to do is:
Create a list of the values and standard you truly want to live by.
Write them down, and
Make a promise to act and make decisions in alignment wit those values and standards.